Welcome to the official home page of cowboy poet Chris Isaacs! You'll find all the latest news about Chris below. On the menu to the left you can check out his performance schedule, read his biography, browse through a great selection of books & CDs, and even read a poem or two.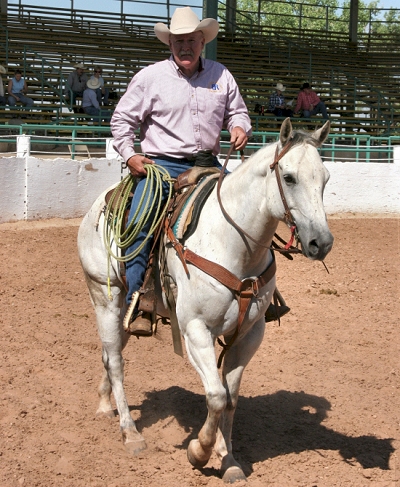 Check out the new video page and watch the hilarious antics of Waddie Mitchell, Dave Stamey, & Chris as they deal with sound issues during the White Mountain Roundup. You can also watch Chris perform favorites like Michael Bia, Lightning, and more!
Scrapbook - Click here to view some pictures from along the trail.
---