When Chris is not working, he can usually
be found at home in Eagar, Arizona with Helen, his
wife of 50 years (if you don't think thats a long time,
just ask Helen). You can reach him there at:

Chris Isaacs
502 N. Harless
Eagar Az. 85925
1-928-245-6034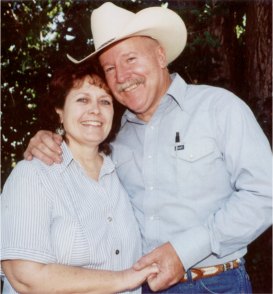 Chris and Helen


You can email Chris here.





---